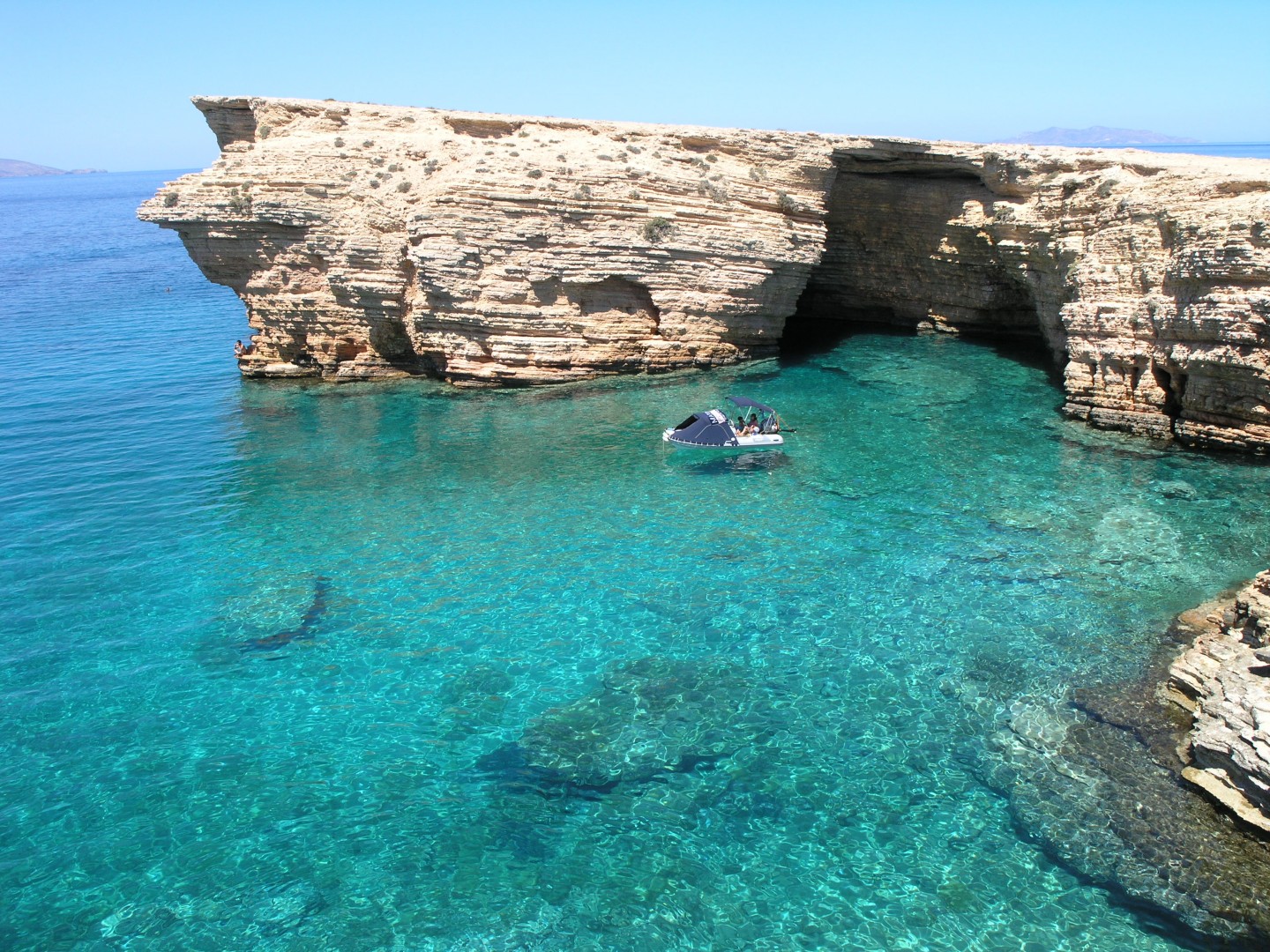 Sightseeing Flights
Koufonisia Schinoussa Irakleia
Koufonisia Schinoussa Irakleia belong to the complex of Small East Cyclades.
Koufonisia geographically, is located on the southeast side of Naxos and on the west side of Amorgos.
Schinoussa and Irakleia are two more nearby islands which compete this complex.
Koufonisia, Schinoussa and Irakleia are known around Greece for the marvelous blue and cyan waters and sandy beaches. A sightseeing tour above them will astound you, as you will be able to see the excellent combination of crystal clear waters and golden sand.
A place where the horizon remains unspoiled and where people are still connected with nature.
You can go to this complex of islands either from Santorini or from Mykonos.
Duration: 20 minutes over the islands.
More information about Koufonisia, Schoinousa and Irakleia: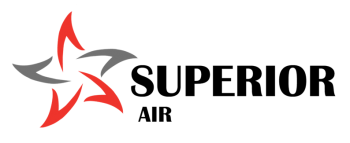 Request A Quote