Helicopter Transfers
Aerial Photoshooting
Superior Air has great experience in Aerial photo-shooting and video-shooting flights.
This kind of flights require special flying skills and methodology, in order to fulfill the photographer's demands. Cameras may be hand held, mounted or gyro stabilized, and photographs may be taken by a photographer, triggered remotely or triggered automatically. The helicopters used for these flights must be flexible in order to be able to move quickly and steadily.
Aerial photography is used in cartography, land-use planning, archaeology, movie production, environmental studies, surveillance, commercial advertising, conveyancing, artistic projects and much more.
We have been chosen by major companies of the field and we have carried out a significant number of flights. Some of our customers are National Geographic, BBC, German TV, Nikos Daniilidis Photography, Tasos Fytros Photography and many others.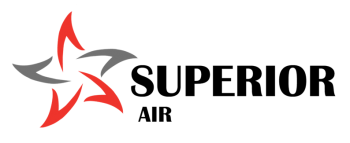 Request A Quote