Before You Fly
Air Safety QR codes / brief videos
Aviation safety is a term encompassing the theory, investigation, and categorization of flight failures, as well as the prevention of such failures through regulations, staff education and continuous training. It can also be applied in the context of campaigns that inform the public as to the safety of air travel.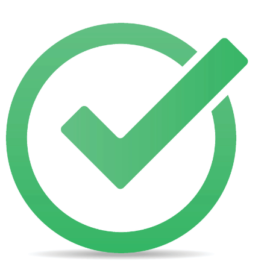 Superior Air is operating according to strict Air Safety regulations and has established an excellent reputation in the Aviation Business.
Our commitment is reflected in all our activities, and is supported by investments in state-of-the-art training facilities for pilots and maintenance personnel. We are continuously screening, inspecting and maintaining our helicopters according to all European and International Authorities regulations as well as according to the manufacturer's requirements.
Our dedicated maintenance team enables us to set the highest safety and service standards in the industry. Each of our mechanics undergoes constant training and receives dynamic hands-on practical experience. Our highest and most important recognition is our excellent safety record with thousands of accident-free flight hours.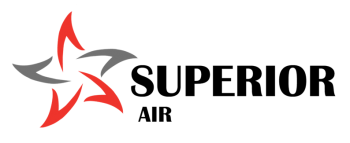 Request A Quote