Helicopter Day trips
Day trips from Santorini
Superior Air in the first helicopter charter company which based a helicopter at Santorini island. Due to the high demand of our customers, in 2014 we based a second helicopter in order to provide the best possible solutions.
Superior Air is able to offer you special packages for day trips from Santorini to other locations.
Santorini – Mykonos – Santorini
Mykonos is one of the most popular islands in the Mediterranean. Beautiful beaches, multiple choices to have fun and of course infamous nightlife. If you are spending your vacation in Santorini, we give you the opportunity to visit Mykonos for several hours and then fly back to Santorini within 35 minutes.
Santorini – Folegandros – Santorini
Folegandros is a destination which the last 2 decades has witnessed a mild touristic development without affecting the climate of calm and serenity which visitors experience when they arrive. Folegandros lets you indulge in the endless blue of the Aegean Sea, visible from almost every part of the island due to its morphology.
You may visit Folegandros from Santorini within only 20 minutes and then come back to Santorini.
Santorini – Koufonisia – Santorini
Koufonisia in spite of being small, offer some of the most beautiful beaches in Greece. The main and occupation of the residents is fishing which transforms the island into a genuine fishing village, where visitors can enjoy abundant fresh fish and seafood. Arriving on the island, the white windmill stands on the left of the port, while above it is Chora, a model of Cycladic architecture. The beautiful beaches of the islands, almost sandy, complete the enchanting image of Koufonisia. Now you can visit Koufonisia within 30 minutes and spend
You may contact Superior Air in order to find out more information about the available daytrips from Santorini and include one more location to your vacations in Greece!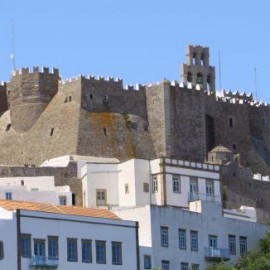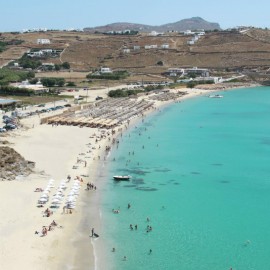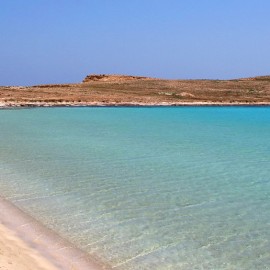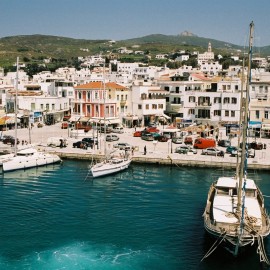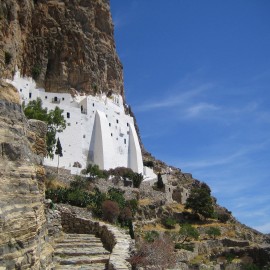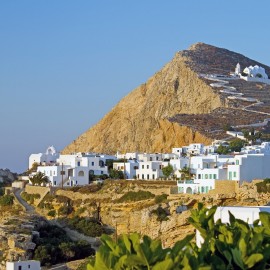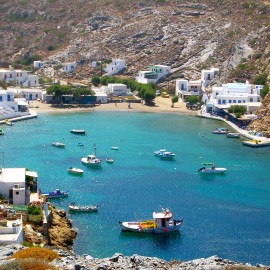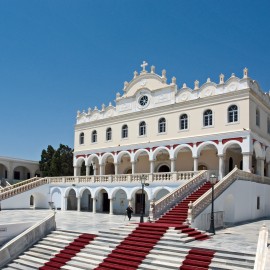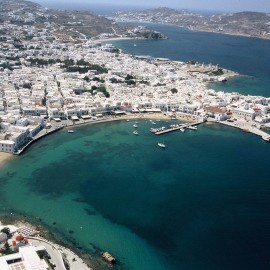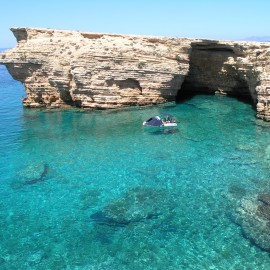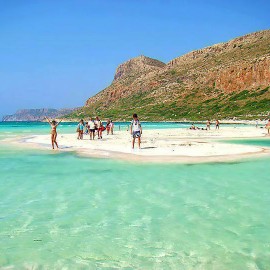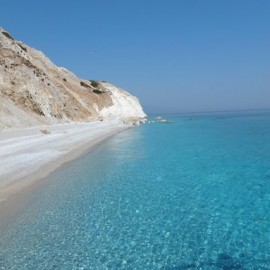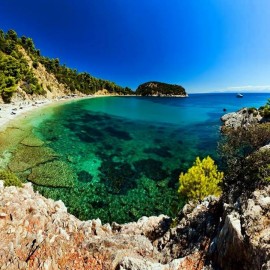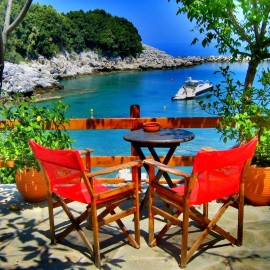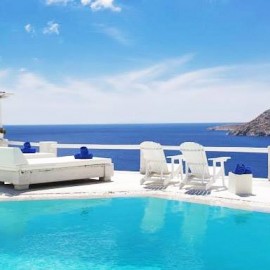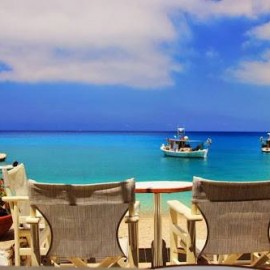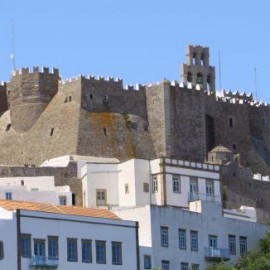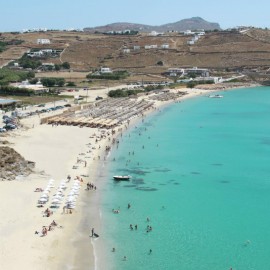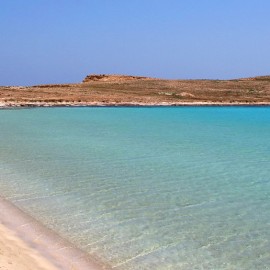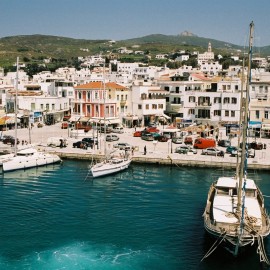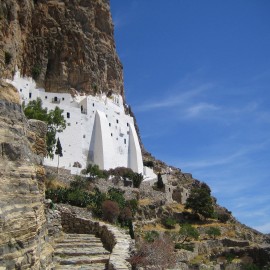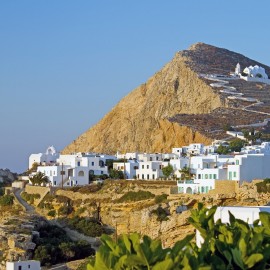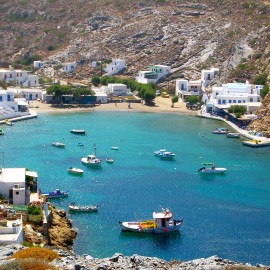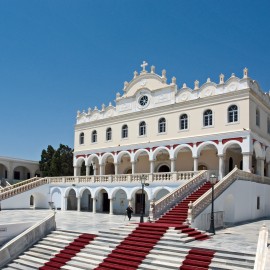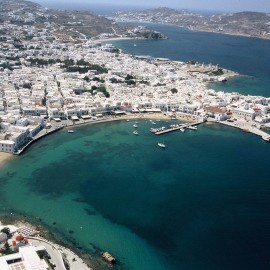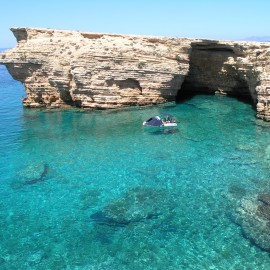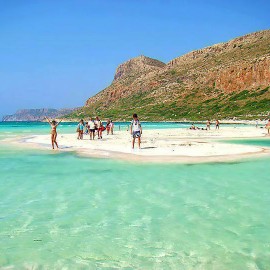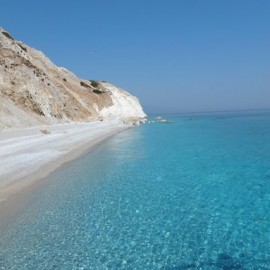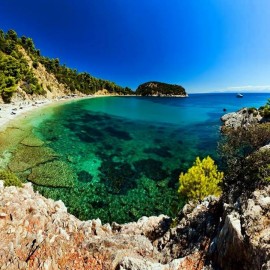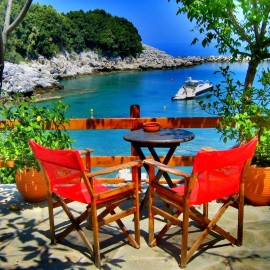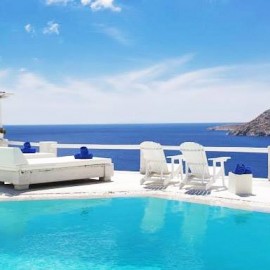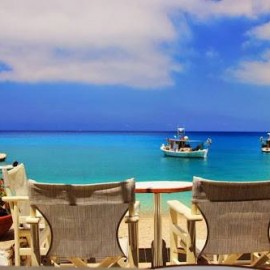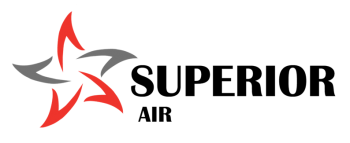 Request A Quote