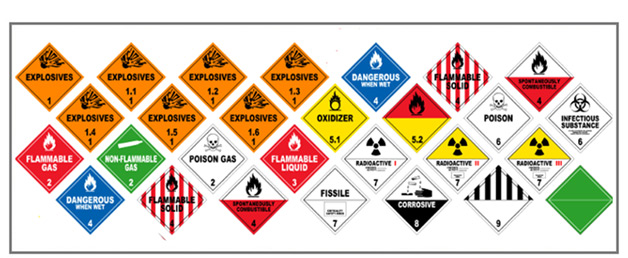 Before You Fly
List of prohibited objects
With prejudice to the existing cabin safety regulations, passengers are not allowed to bring the below objects to security restricted areas and the cabin of the aircraft.
A. arms, firearms and other devices capable or which appear likely to cause severe injuries, such as:
every kind of firearms' pistols, revolvers, rifle shots, carbines, gun games, copies and imitations of firearms, perceived as real guns.
parts of firearms,apart from optical sights,weapons which operate with compressed air and CO2, like pistols,pellet guns,rifles and all arms flying spheres.
sprinkles, flare pistols and starters.
bows,crossbows and arrows.
harpoon and snorkeling equipment.
catapults
B. paralysis devices-devices designed to cause paralysis or immobilization,such as:
shocking devices,like stun weapons, electroshock weapons and bars.
bloodless stun and killing animals devices.
chemical substances, gasses , and sprays for neutralization and immobilization, like neutralization gasses, pepper sprays and animal repellent sprays.
C. objects with sharp point or sharp edge,capable to cause severe injury,such as:
cutting articles,like small and big axes and cleavers.
icepicks and icebreakers
incisors
razor blades
knives with blades larger than 6cm
scissors with blades longer than 6 cm from the connection point.
objects of martial arts with sharp point or sharp edge.
swords
D. professional tools-tools capable of causing severe injury or to threaten the safety of the aircraft, such as:
crowbars
drills and drill bits or portable electric drills
tools with blades ,with the strain length exceeding 6cm,which can be used as weapons,like screwdrivers and chisels.
saws and wireless electric saws.
stoves
pistols bolting and reverting
E.tools with sharp edges, capable of causing severe injury when used aggressively, such as:
baseball and softball bats.
bats and rods ,like police batons, safety batons and rods
martial arts equipment
F. explosives and incendiary materials and devices, capable or to seem likely to be used in order to cause severe injury or to threaten the safety of the aircraft, such as:
ammunitions
capsules
detonators
blasting wicks
replicas or imitations of explosive devices
mines,grenades and other military explosives
fireworks and other pyrotechnics
fumigant cans and cartridges
dynamite,powder and plastic explosives.
G. liquids,aerosols,gels, unless they are screened with LEDS equipment,according to the relevant procedures that apply to airport or as an exemption from safety controls,according to the present regulations.
Request A Quote