Pilgrimage Tourism
Patmos
Patmos is considered as the island of Apocalypse , since the island is reputed to be where St John the Theologian wrote both his Gospel and the Apocalypse.
Its main communities are Chora (the capital city), and Skala, the only commercial port. Other settlements are Grikou and Kampos.
The churches and communities are of the Eastern Orthodox tradition. In 1999, the island's historic center Chora, along with the Monastery of Saint John the Theologian and the Cave of the Apocalypse, were declared World Heritage Sites by UNESCO.The monastery was founded by Saint Christodulos.
Patmos is mentioned in the Bible Book of Revelation. The book's introduction states that its author, John, was there when he was given (and recorded) a vision from Jesus. Early Christian tradition identified this writer John of Patmos as John the Apostle, though some modern scholars are uncertain. As such, Patmos is a destination for Christian pilgrimage. Visitors can see the cave where John is said to have received his Revelation (the Cave of the Apocalypse), and several monasteries on the island are dedicated to Saint John.
More information about Patmos: http://www.patmos-island.com/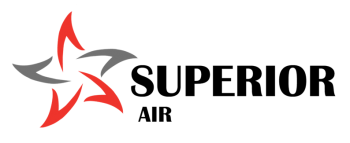 Request A Quote