Testimonials
Florian Devauchelle
4 September 2023

I am very happy and proud to have done one part of my training in Superior. All the instructors and pedagogical team were listening me and the other students every time i needed, and provided us a quality instructions, but also differents flight techniques than what i learned before in France. I also thanks all the drivers team, mechanical team etc.. for their availability and their kindness. Ps: Special mention for Litsa at the dorms!!
Khaled Alsaeedi
8 August 2023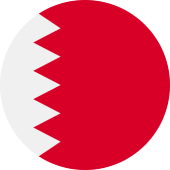 Dear Superior Air,
An excellent journey comes to end. As a student i have experience both ups and down during my training theory wise and Flight training. But my instructors always believed in me and supported me throught it all. Training was super excellent, i have had the best training with the best instructors. I have gained experience and self-confidence from my instructors. I have become professional and hold a great knowledge of aviation because of superior air.I wish you all the best, Thank you.
Best Regards, your student Khaled.
Ali Alsabbagh
2 August 2023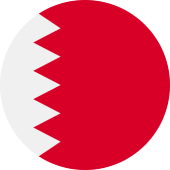 An extremely helpful and informative Course, especially in conjuction with multi-tasking training. Training materials well organized and provided in a good case studies. Instructors were extremely professional and pleasent to learn from. I Have better developed knowledge and intact, you are the best, Thank you.
Zachary Jethro Stein
3 June 2023

Professional and friendly team, well maintained aircrafts and immaculate facilities – Superior Air get the job done and provide an enjoyable experience at competitive rates!
Thanks to Simos and Christos and entire team!
Ilias Karantalis
31 May 2023

I completed my ATPL(A) Integrated course at Superior Air. I was completely satisfied with the training I received. The environment was professional and friendly at the same time. Also the facilities and the aircraft provided for the training were excellent and one of the main reasons I chose this school in the first place. Concluding I would Strongly recommend to everyone this school for his/her pilot training.
Zakaria El Abdellaoui
22 May 2023

I chose Superior Air because of the many positive feedbacks, and so it was. The school has a team of professionals, from instructors to all the personnes. With Superior I did my ICAO FAA conversion into an EASA FEL license and I would recommend it to everybody wishing to do the same. The training and exam took me only two weeks to complete, and that's because of the high level of standards on which the school operates. With Superior even if just for two weeks, I felt part of a team.
Keep up the good work, Superior.
Oron Tidhar
22 March 2023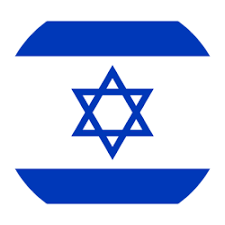 I came back to Superior Air, after mmy conversionn course in order to revalidate my licence. Like the first time i was here, everything was perfect. The team take care of me and allow me to finish everything i need on the best side.
Paulo Scotton
22 March 2023

It is always a pleasure to be at Superior Air, this time I had to renew my EASA CPL Multe IR, and the structure were excellent!
I would like to thank you, since the sales team to the head of operations, you all are great and I wish the best for the school and all the staff.
Noah Chombeau
1 March 2023

Superior Air have very nice facilities and aircrafts. Are in very good condition which helps a lot for the training. Instructors are very friendly with very helpful rererence to hlep understand and improve performance and skills
Fayez Omaruddin Ateyatalla
22 February 2023

I recommend every person who wants to become a pilot to join Superior-Air. Their training structure is well organized. Their aircrafts are all new and well maintained. The flight instructor and ground instructors are very helpful and they will guide you to your goods.
One of the best flying schools in Europe in general.
Steven Ginsburg
21 February 2023

Excellent training facilities, well maintained aircraft, superior conversion process, every staff member and instructor were extremely helpful and efficient. Very happy to have chosen Superior Air for my training and would highly recommend.
Panagiotis Mouzakas
10 February 2023

I have been pleased with theoretical and flight training throught my training at Superior AIr. The level of theoritical and flight instructors is very high. Also, Superior owns and operates a fleet of brand-new glass cockpit aircraft which is a great transition, for my upcoming airline career.
Marcelo Fabian Venturini
7 February 2023

For sure i'll recommend this School, They're very professional and they complain with all my necessities. In time. The staying here was good.
Thomas Nething
25 January 2023

Conversion CPL MEIR ICAO-EASA
I would like to thank the entire team of Superior Air, my conversion was fast and efficient, the instructors are professional and the facilities and aircrafts are very well maintained.
I recommend 100 percent Superior Air for a ICAO conversion.
Stylianos Pomonis
25 January 2023

I recently completed my training at Superior Air and I couldn't be happier with my experience. The instructors were not only knowledgeable and experienced but also incredibly supportive and patient. They truly went above and beyond to ensure that I had a solid understanding of the material and felt confident in my abilities. The equipment was also top-notch and well-maintained, which added to the overall positive experience. I highly recommend this flight school to anyone looking to learn how to fly, whether you are complete beginner or an experienced pilot looking to add new skills. Thank you Superior Air for our unforgettable experience.
Michele Ribatti
24 January 2023

Nothing to report, Good people, good fleet, good organization etc.
Eran Ochayon
16 January 2023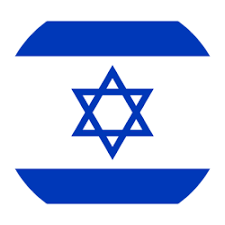 Very Good! Thank you!
Francesco Zanassi
3 October 2022

Very good school! I've been told about this school from previous student. The instructors are very prepared and professionals. The atmosphere is very friendly, and everyone is always ready to help you and do their best for a successful training.
Yiwen Wang
27 September 2022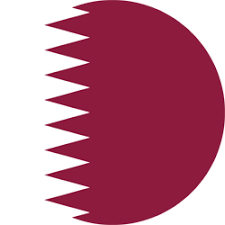 Finally i got acceptance from a major airline. Thanks so much the whole team of Superior-Air. All the instructoros, Mr. Pantazis, Mr. Fragkopanagos, etc were very profeesional. My last UPRT training with Mr. Pantazis, was just amazing and fun. I recommend Superior-Air to all students whom have passions woth aviation. It;s the first step to get the wings! Thank you!
Mitioui Gabriel
27 September 2022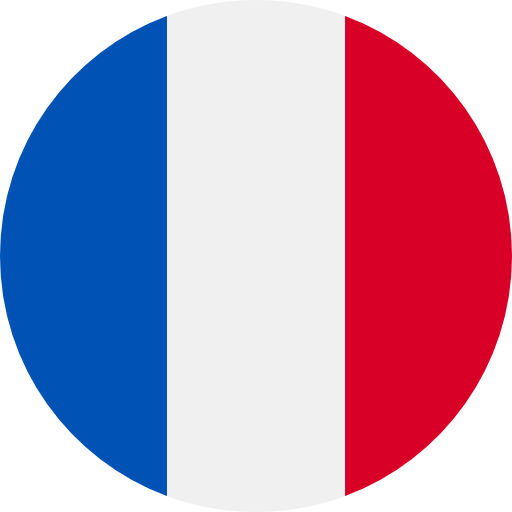 Very good and experience, young and dynamic team. I highly recommend this school.