Pilgrimage Tourism
Folegandros
Folegandros Chora features many churches such as Agia Ekaterini, Theoskepasti, Agios Antonios, Agios Nikolaos (metropolis), Pantanassa, and Agia Eleousa, with its beautifully iconostasis and its marvellous post Byzantine icons of the Cretan School of painting.
On the hill slide, opposite "Paraporti", is the great abbey of Panagia, offering unique view over land and sea. The stately snow-white church of Folegandros hosts great festivities on the first fortnight in August.
How to reach it:
Folegandros is a main stop on the ferry line Piraeus – Milos – Santorini, and it has also frequent ferries or hydrofoils to Paros, Mykonos, Ios and the near Sikinos. Consider also flying directly to Santorini and taking a ferry from there. Timetables are published very late. Online tickets, but it's useless to check schedule much ahead of the trip.
Inland transportation:
The bus is the main transportation mean of Folegandros, to take you either to the port or to the various unpaved roads that lead to the beaches. Car and moto renters in the Chora. Also, to reach the various beaches little fishing boats depart daily form the port of Karavostasis.
More information about Folegandros: http://www.folegandros.com/island.asp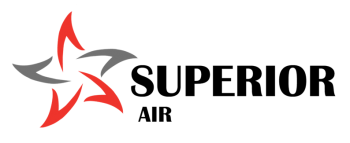 Request A Quote