Helicopter Day trips
Day trips from Mykonos
Superior Air in the first helicopter charter company which based part of its fleet at Mykonos island. This way, we are albe to offer you multiple day trips from mykonos in order to make your holiday even better!
Mykonos – Santorini – Mykonos
Santorini (Thera) is one of the most popular destinations, not only in Greece but also throughout Europe. he island has a large number of attractions for every traveler. The city of Oia, with its famous sunset, the Museum of Prehistoric Thera in Fira, the ancient settlement of Prehistoric Thera in Akrotiri, the unique caldera in Fira, Panagia Maltesa at Imerovigli, Nea Kameni where you can climb up to the crater of the volcano and many others.
With Superior Air you are able to visit Santorini within 40 minutes, and then come back to Mykonos.
Mykonos – Koufonisia – Mykonos
Koufonisia consists of two islands, the Upper and Lower Koufonissi, and belong to the complex of Small East Cyclades separated by a narrow strait of 200 metres.
Koufonissia also include Keros island and several smaller islands surrounding the main island. The total area of ​​the islands is 26 sq.km and their population is around 370 inhabitants. Koufonisia in spite of being small, offer some of the most beautiful beaches in Greece.
Now you can visit Koufonisia from Mykonos in only 20 minutes. Our helicopter will wait for you and take you back to Mykonos after several hours.
Mykonos – Patmos – Mykonos
The island of Patmos is a very important religious destination mainly because of the Cave of the Apocalypse, the monastery of St. John the Theologian, the Monastery of Patmos and the fact that all the religious ceremonies in Patmos are performed unchanged from the 12th century AD. Of course Patmos is not only that…
Patmos is a destination that combines a beautiful natural environment with mild tourism development. The geography of Patmos offers a number of capes,bays and islets around the island where one can enjoy the crystal clear waters of the island.
We are giving you the opportunity to visit Patmos within just 35 minutes from Mykonos and get back on time for your night out!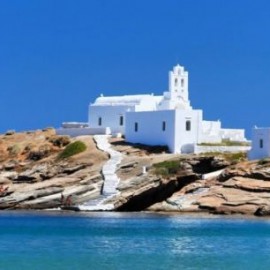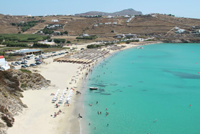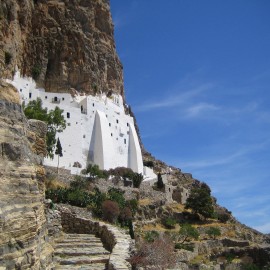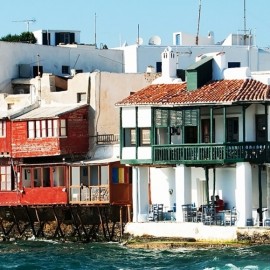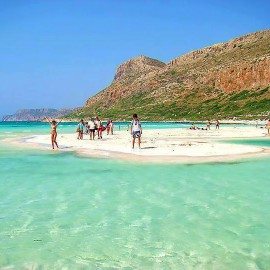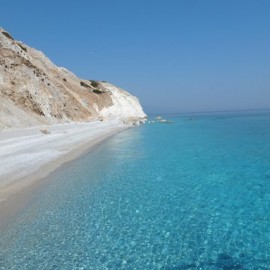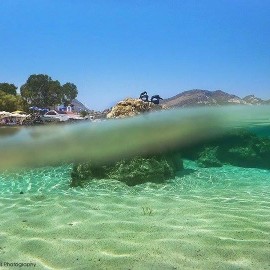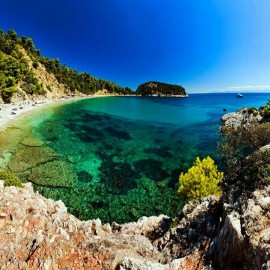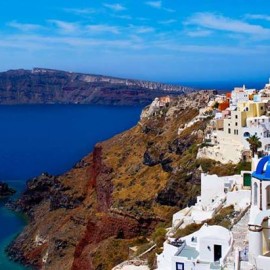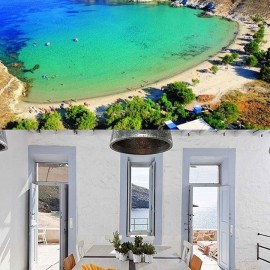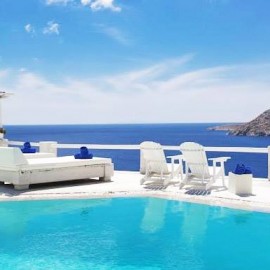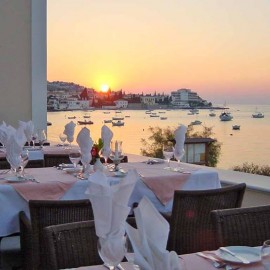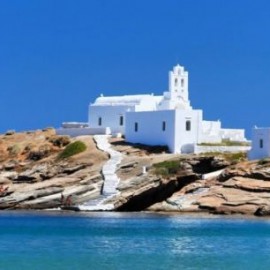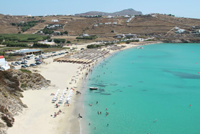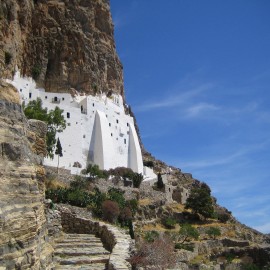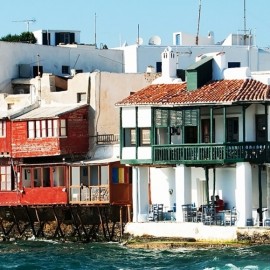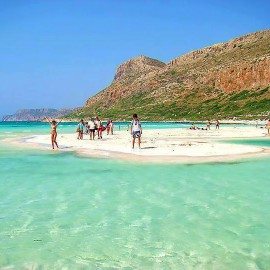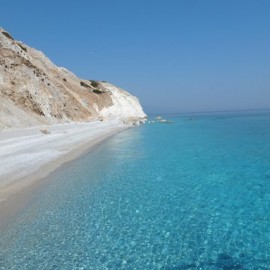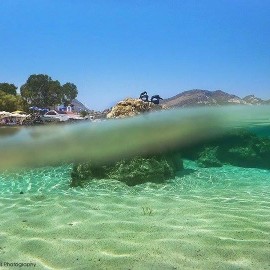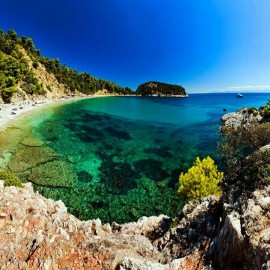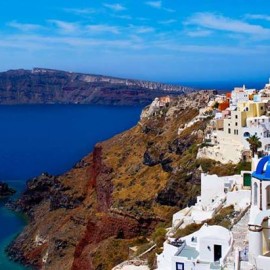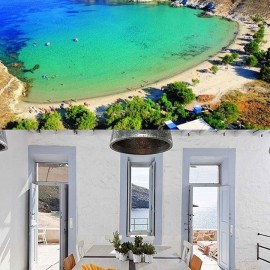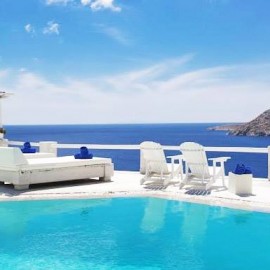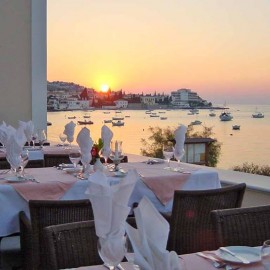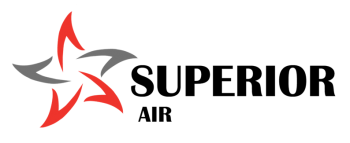 Request A Quote