In order to proceed with a booking, a down payment of 30% of the total amount is required. Full payment is required one week prior to the flight.
Please find below the available payment methods.
1. Credit card
2. PayPal 
Please fill-in the below form with your credit card details or your PayPal account, and you will be re-directed to a secure payment environment.
All the below cards are accepted.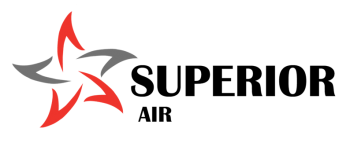 Pay with Alpha Bank
Pay with PayPal