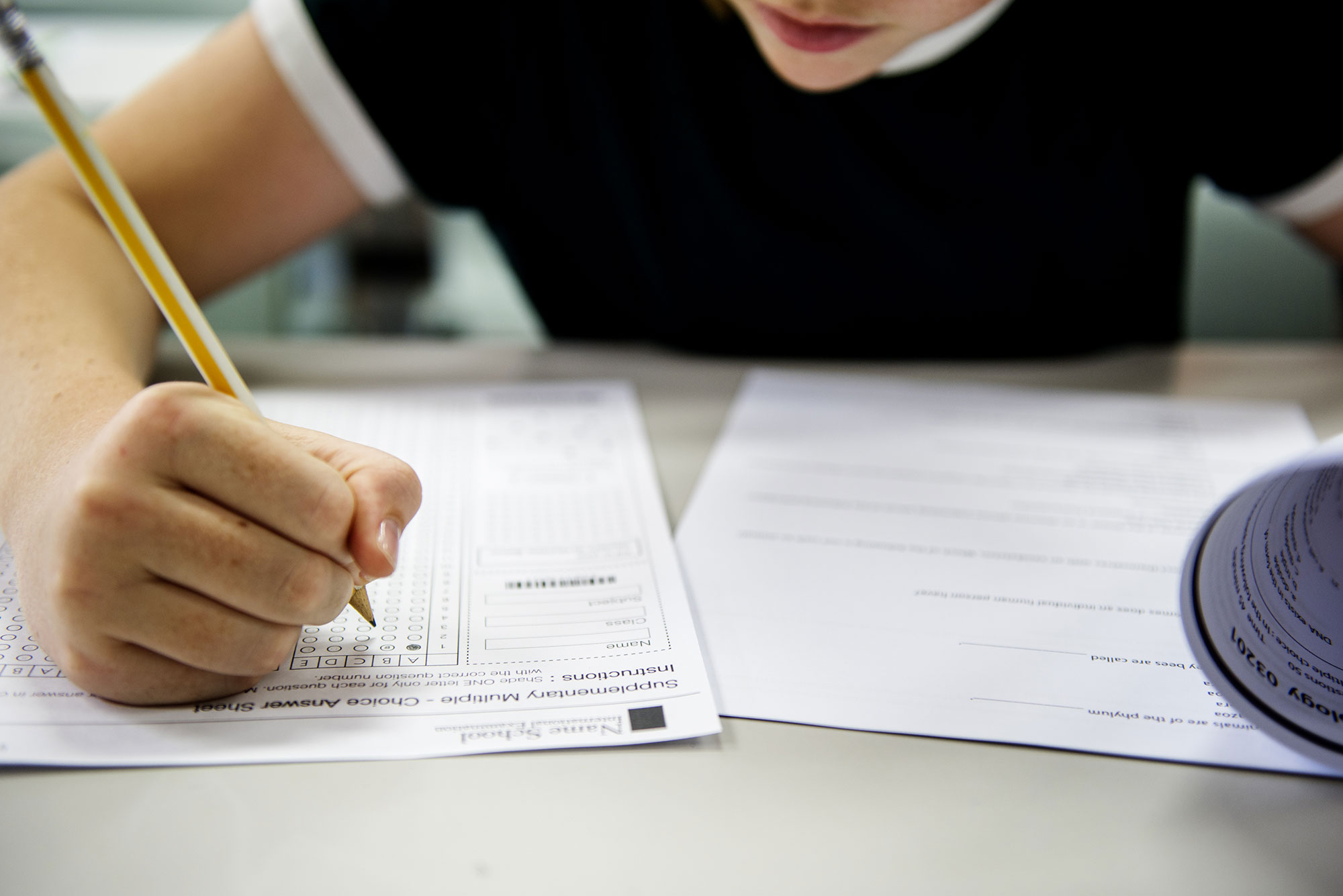 Once a student wishes to enroll to a course, an assessment meeting will take place to our premises at Megara Airport, Greece.
During the assessment day, the applicant will have the opportunity to meet the Training Department Team, have a tour to Superior Air premises and also take the pre-entry test.
The pre-entry test is focused on English language knowledge, basic mathematics and physics. The results will be available the same day and the candidate student should succeed 75% in order to be accepted by the Academy. The pre-entry test is free of charge.
Upon the completion of the test, the applicant will receive guidance so as to plan the next steps of his/her enrolment and also have a tour to the school's dorm house
*Copy of passport or ID is required on the assessment day so as to validate the student details.