Pilgrimage Tourism
Amorgos
High in the cliffs of Amorgos stands a ma­sterpiece, the monastery of Panagia Xozoviotissa.
One feels owe just by looking at it. The mona­stery is located over the crags of Profitis Ilias, 300 meters above sea level, south from the ca­pital, Chora.
Many visitors wonder astonished, how could hu­man hands have built this masterpiece? No won­der, also, why was a panoramic view included in the movie "Big Blue". The monastery stands out be­cause of the plain white exterior, great view to the Aegean Sea and beautifully peaceful and se­renely atmosphere.
There are several beaches along the coast line. In Aegiali, the beach is long and sandy, and starts from the edge of the fishing village Ormos. "Levroso", "Psili Ammos" and "Hohlakas" are 15 min. walk from the port, and can also be reached by small boat on a regular schedule.
On the nearby small uninhabited island of Nikouria, there are two nice sandy beaches, where small boats cross people for swimming, from the bay of "Agios Pavlos".
More information about Amorgos: http://www.amorgos.com/en/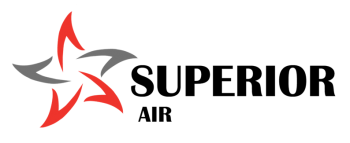 Request A Quote