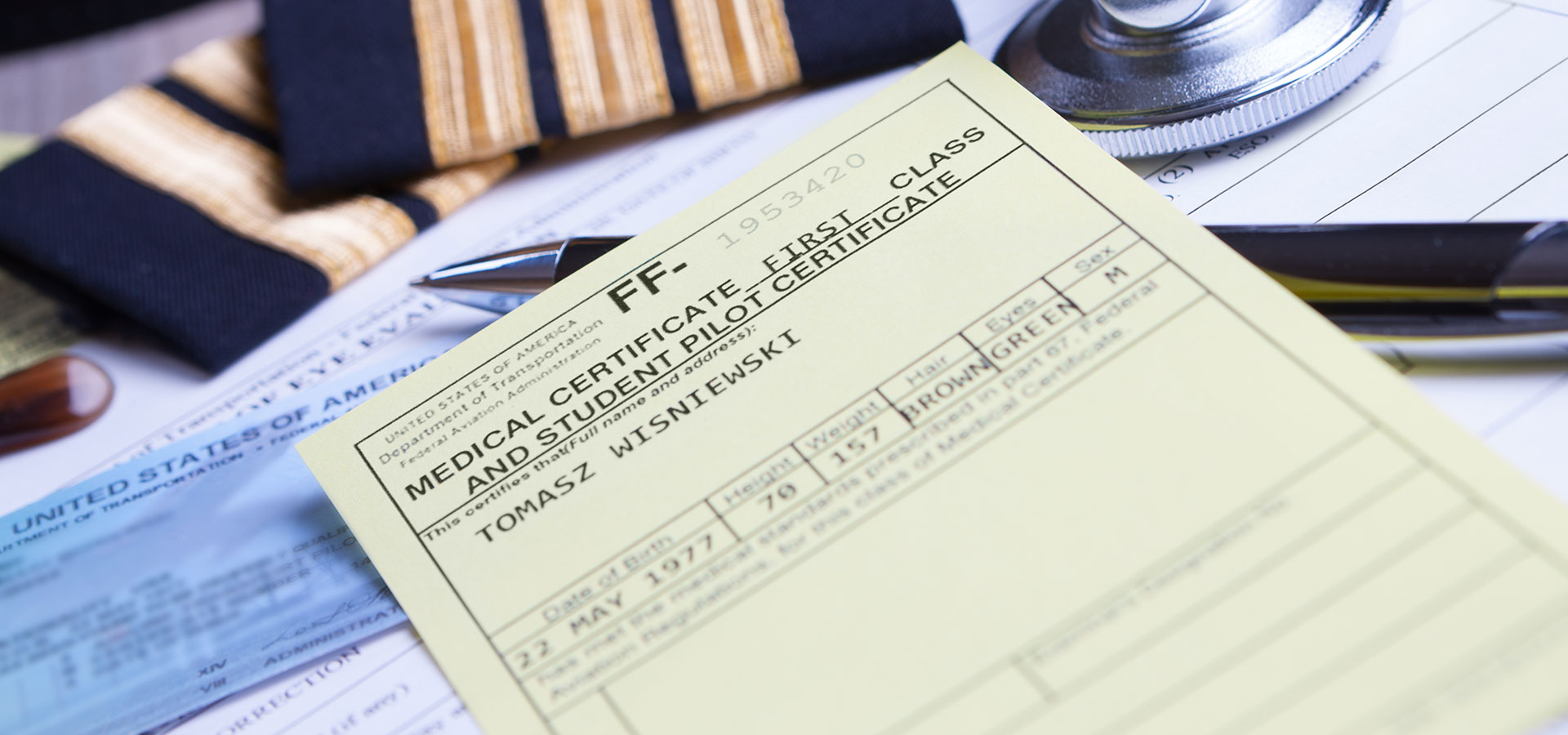 The Medical Certificate in Greece and Europe, issued under Regulation (EU) No. 1178/2011 related to civil aviation.
The exam takes place at the Hellenic Air Force Hospital only on Tuesdays or Thursdays (last admission 08:30-09:30) with an appointment ( +30 210 7463399). The medical center is situated on 3 P. Kanellopoulou Street, Papagou 115 25, Athens.
The Medical has to be valid at the date of your flight examination and it usually takes 2-3 days to be issued.
The regulation provides generally:
Applicants for a medical certificate shall not possess any:
Abnormality, congenital or acquired
Active, latent, acute or chronic disease or disability
Subsequent surgery
Consequence or side effect of any medication taken
The Medical Examination includes the following:
Medical history
Eyesight
Physical examination
Electrocardiogram (ECG)
Lung function test
Haemoglobin blood test
Urine test
The previous evening (the latest up to 20:00) of the medical examinations day, you should eat light (no alcohol, no sweet, no sauce etc). The medical examinations day's morning, you should not eat at all, neither drink not even water, do not urine, until blood-urine exams.