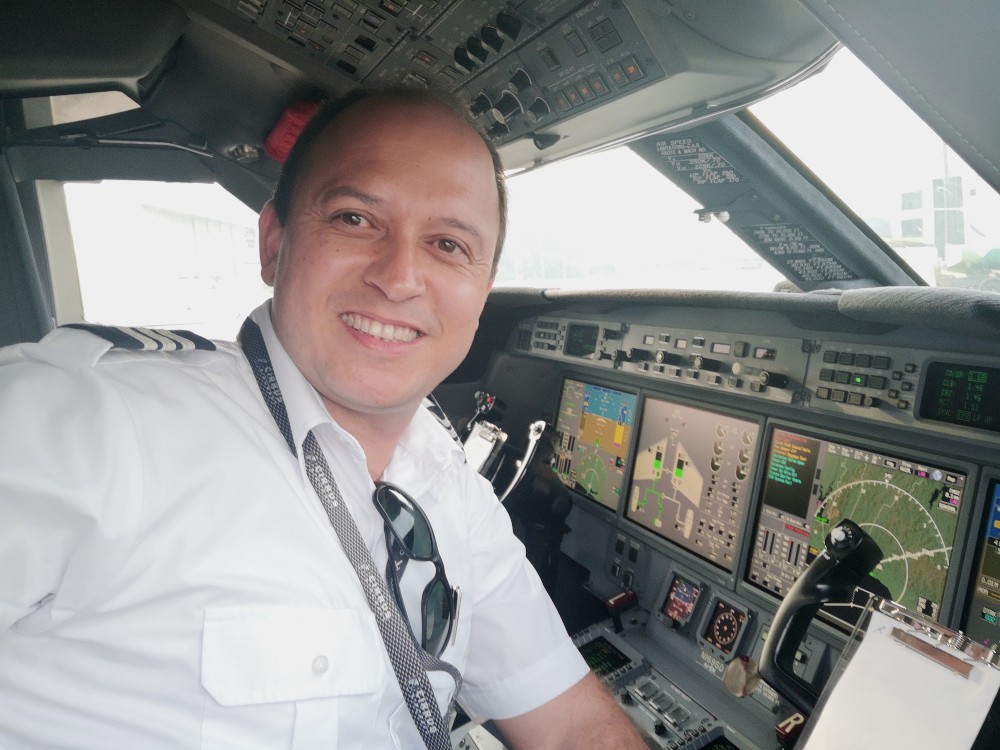 I decided to come to Greece because of the beautiful weather. I chose Superior Air from a recommendation from a friend who did the conversion course with the school. When I first arrived I could notice the professional environment, beautiful aircraft, and very friendly staff. The training itself was amazing! Such a great experience!
Superior Air has done so much to me and I will always be very grateful for the way they opened their arms with a very warm welcome! I have now completed the training and thank you Superior and the whole team for my EASA LICENSE!
See you on my next holiday!