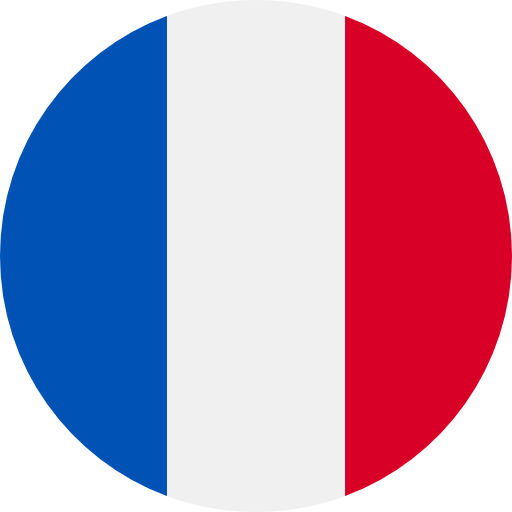 When I see all the positive things about the school, the quality of the team, the professional atmosphere, and how all of you are dedicated to your job, I would love to contribute to your success and be a part of your team!
• Fantastic management.
• Young and professional team.
• We feel that the instructors love their job; they are all implicated in what they have to do. +++
• Nice atmosphere.
• Pedagogy.
• Nice attitude.
• Immaculate room, toilets, kitchen and also mechanics area!
• Very clean planes also, we notice that the mechanics wash its regularly.
• Planes are ready to fly when we arrive. (Implying good organization about refueling).
• Superior Air looks brandy new.
• We receive answers very quickly, and this is constant even after we pay for school.
All the best to all of you!