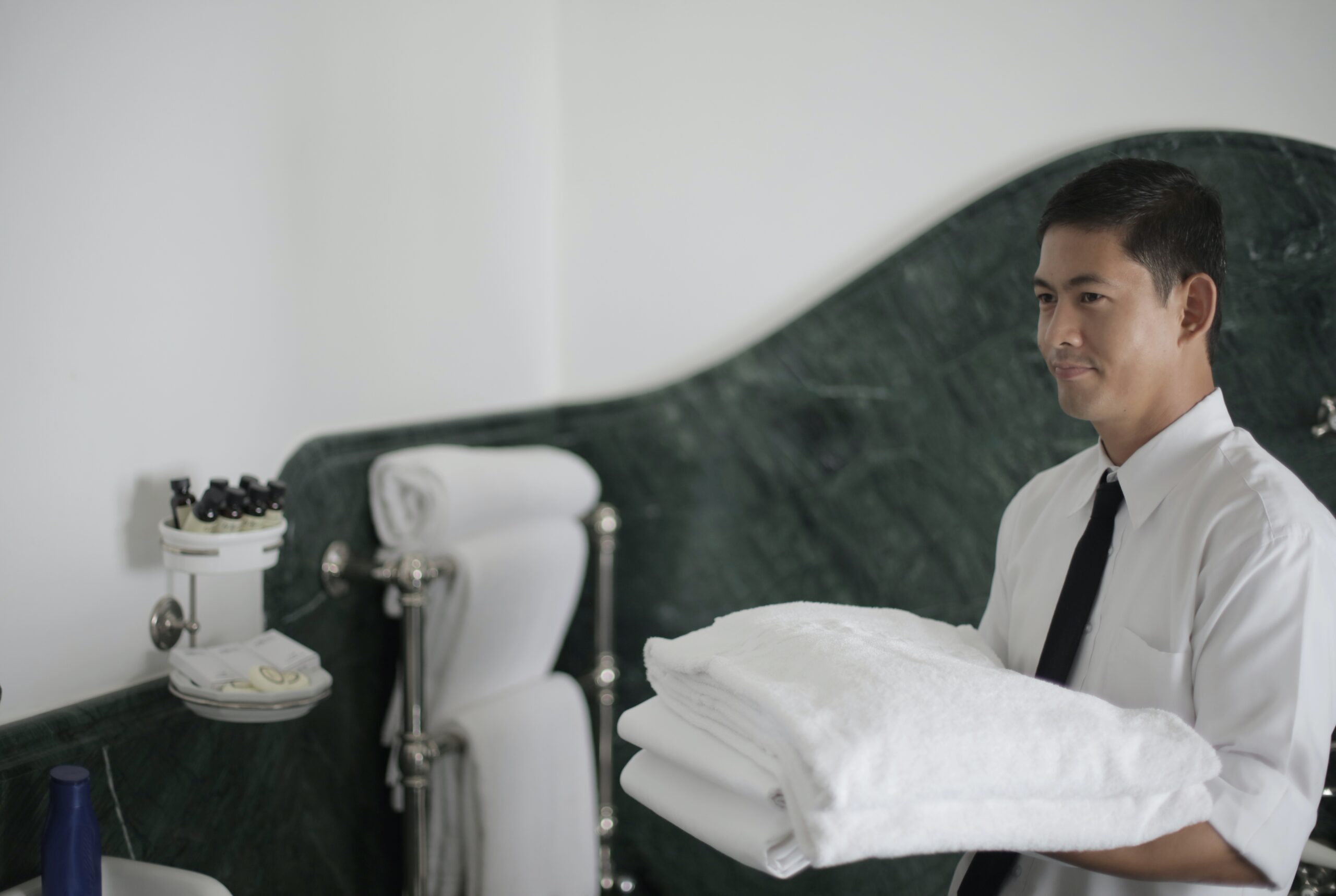 Once you make the decision to come to Superior Air for your training, we provide our students with the option to stay in our brand-new dorms at Megara at an extra cost.
Transportation from/to the school is provided complimentary by Superior Air, using our corporate buses, minivans or cars.
Kindly note that availability of a room at our dorms can be confirmed as soon as you inform us when you are planning to arrive in Greece and start the course.
In case all the rooms are fully booked, we can assist you in order to find an apartment close to the academy at Megara city.
On the other hand, if you wish to stay in the City of Athens, we can also provide you with guidance in order to find the perfect place to stay. Superior Air is about 30 minutes away from Athens and can be easily accessed by using the public railroad.
Either way, you will see that the choices are plenty and can satisfy all your needs.