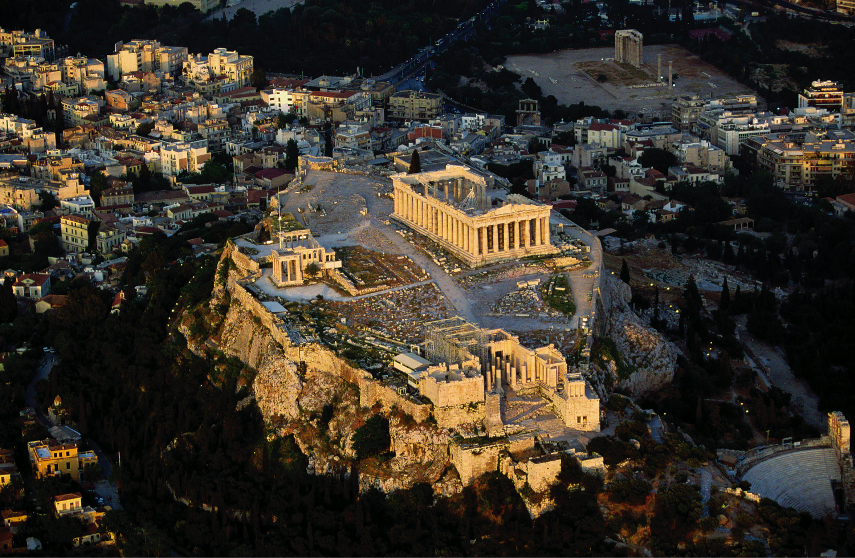 Sightseeing Flights
Athens From Above
Athens From Above
Fasten your seatbelt for a breathtaking helicopter flight over Athens!
Look down to see the great city spread out like a map.
Athens is a beautiful city. The list of sights one can visit in Athens is endless. Parks, Archaeological sites, the old city of Athens, the Acropolis and many others.
So, why not see everything from above? Book a sightseeing flight and see Athens in a totally different way. Fly over the center of the City, Acropolis, the Parliament, the Parthenon, the Olympic Stadium, Lycabetus Hill, the 1896 Olympic Stadium and the port of Piraeus.
Athens sightseeing was never so easy or so much fun!
Different sightseeing packages are available for you in order to enjoy a flight over one of the most historical cities in the world.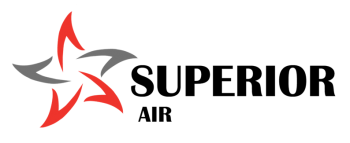 Request A Quote