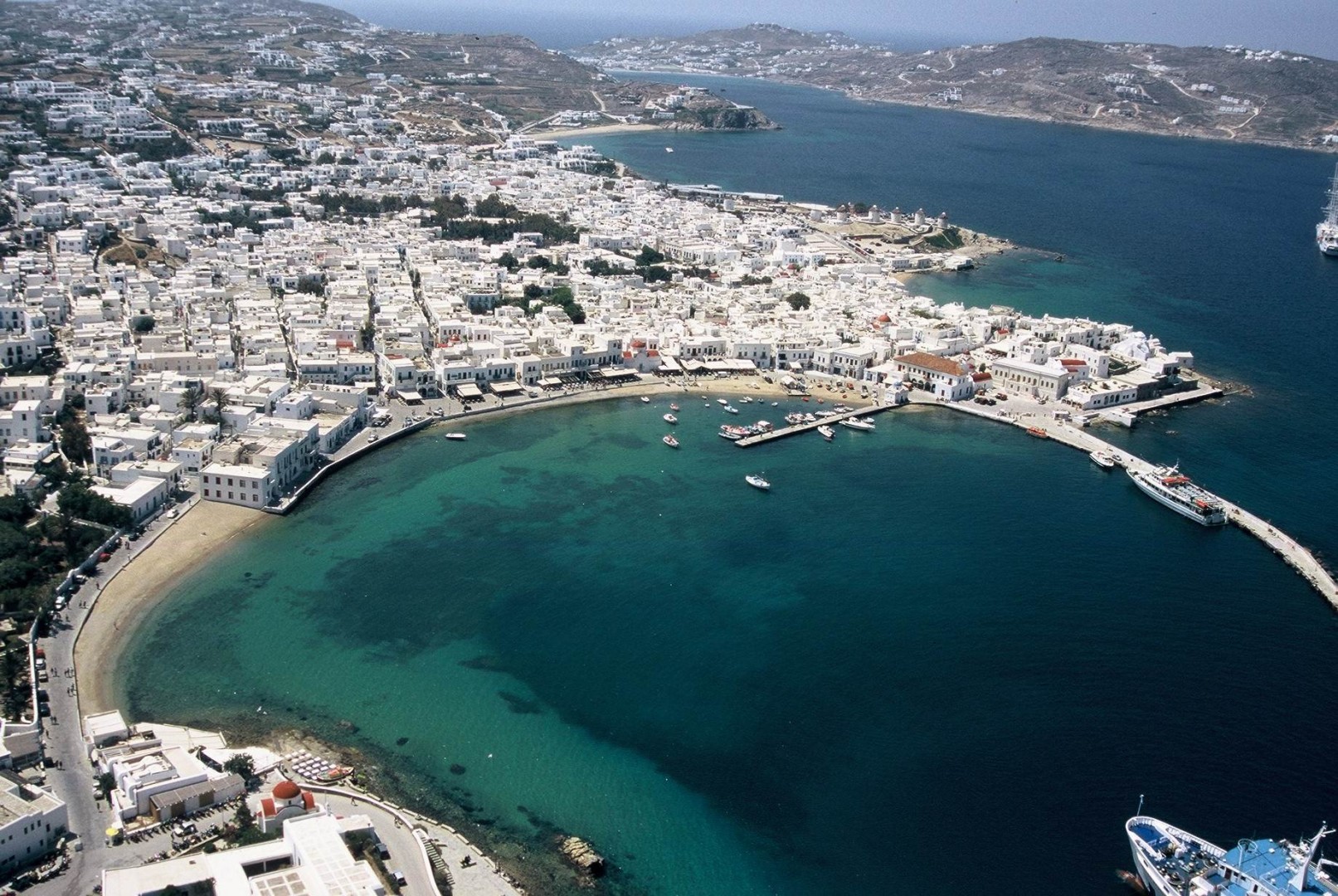 Sightseeing Flights
Mykonos and Cyclades Sightseeing
Mykonos and Cyclades Sightseeing
If you wish to explore the most of Cyclades, then you must get on board one of our helicopters and enjoy a marvelous sightseeing tour. If you are located in Mykonos, why miss the chance to see other islands as well?
Superior Air provides you with the opportunity to fly over the beautiful Mykonos as well as the islands of Paros, Antiparos, Naxos, Dilos, Tinos and Syros.
Route 1 – Mykonos – Dilos – Tinos – Syros.
You will fly over some of the most beautiful islands of Cyclades and you will discover places unreachable by any other means. It is a great opportunity to be able to see 4 different Greek islands in just 30 minutes and take pictures to cherish for ever.
Duration – 30 minutes
Max. Passengers – 4
Route 2 – Mykonos – Dilos – TInos – Syros – Naxos – Paros – Antiparos
Get on board our helicopter and prepare for the time of your life. 7 different islands, each one with its own characteristics. In 1 hour flight you will be able to enjoy the beauties of some of the most famous Greek Islands.
Duration – 1 hour
Max. Passengers – 4
More information about Mykonos: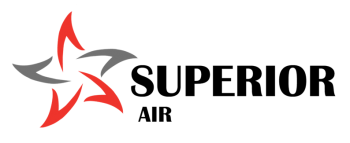 Request A Quote