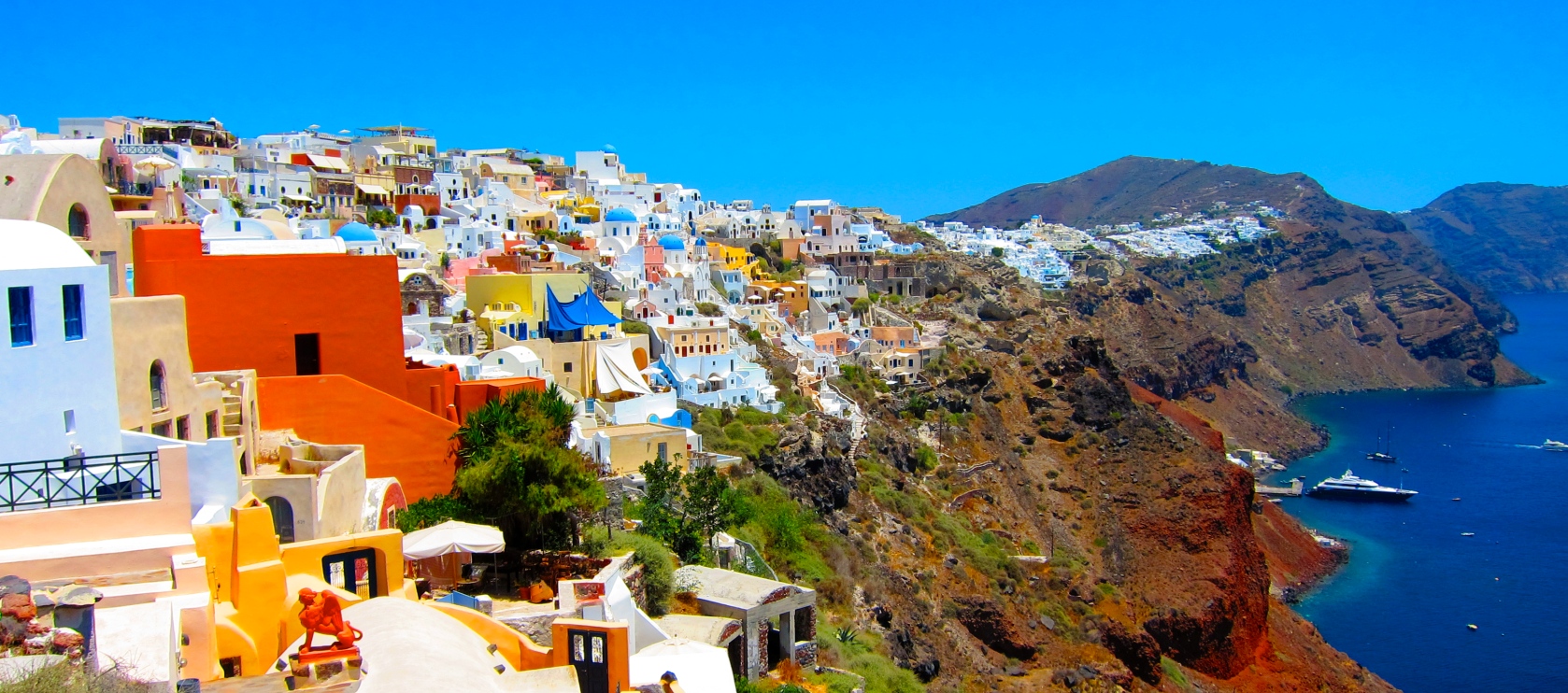 Sightseeing Flights
Santorini Sightseeing
Route 1 – Santorini sightseeing Grand Tour
A combination of a tour around the Caldera and a spectacular flight above the colorful beaches of Santorini. This sightseeing tour offers stunning views of the Caldera and the volcano as well as a detailed exploration of the island's beaches.
Duration – 30 minutes
Route 2 – Santorini sightseeing Grand Tour plus 30 minutes of your choice.
This is the tour that gives you the chance to visit the major sights of Santorini. Fly above Megalochori and its famous vineyards on your way to the amazing colorful beaches of the island. Soar over Nea Kameni, to appreciate the incredible view of the volcano and the famous Caldera, then continue to Thirasia, a part of the ancient Stroggili with its picturesque houses painted in various colors.
Coming up next is Oia, Santorini's most famous village with charming houses on narrow streets, blue domed churches and sun-bathed verandas. If you are looking for an amazing ride and you don't want to miss a single thing of Santorini, this tour is the perfect choice for you.
Duration – 1 hour
Book your flight now and experience the beauty of Santorini with one of Superior Air sightseeing tours.
More information about Santorini: http://www.santorini.net/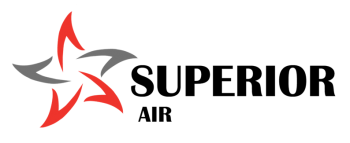 Request A Quote